By the grace of Allah(SW) SOHA-KENYA has managed to distribute relief food, clothes and beddings during this holly month of Ramadhan 1442/AH / 2021/AD. The program has benefited over 4,000 households across the counties of Isiolo and Marsabit.
May Allah(SW) shower his blessings upon our donors ,well-wishers and Muhsineen. Ameen ya rabbal Alameen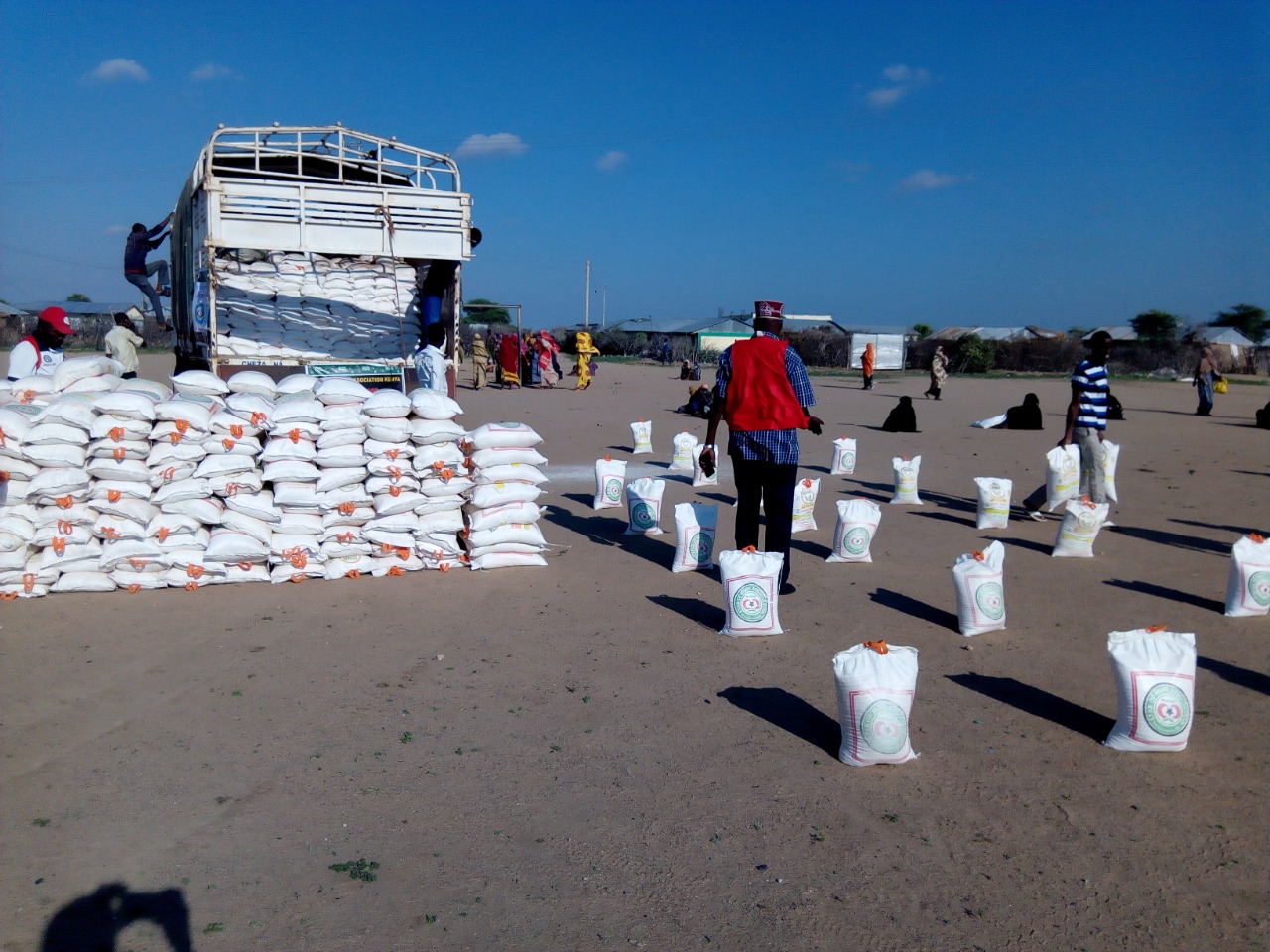 Since the eastern, north eastern and central parts of Kenya where star of hope is operating is semi- arid, it has always suffered the worst drought in the country leaving these families without food, moreover they are affected by poverty. Most of the people are living without basic necessities of life even some extremely deserving individuals are not having enough food to survive their lives, mostly children, women and men have found with severe food crisis.
SOHA focuses on providing food for the community around during Ramadan and Iddul adhaha. Islam encourages brotherhood and being mindful of others thus why SOHA has been taking the initiative of feeding the community by distributing food to the deserving families. During Iddul adhana camels, cattle, goats and sheep are slaughtered and meat is distributed to the community.